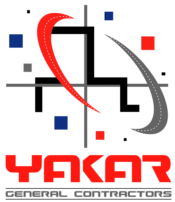 YAKAR provides site preparation on a wide variety of projects that include site clearing, soil import and export, and slope stabilization. With extensive knowledge in earth work and civil engineering, YAKAR can analyze earthwork calculations, provide surveying, grade design, and earthwork construction. YAKAR is experts when it comes to grading for Highways, Government Projects, Sports Complexes, Parks, etc., our grading methods result in accurate and precise finishes to ensure the site is leveled correctly with proper water flow.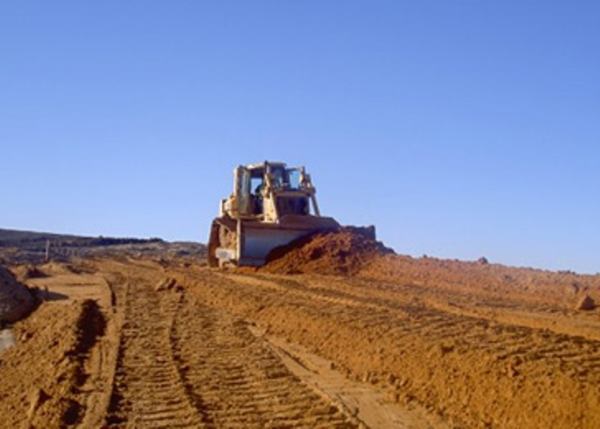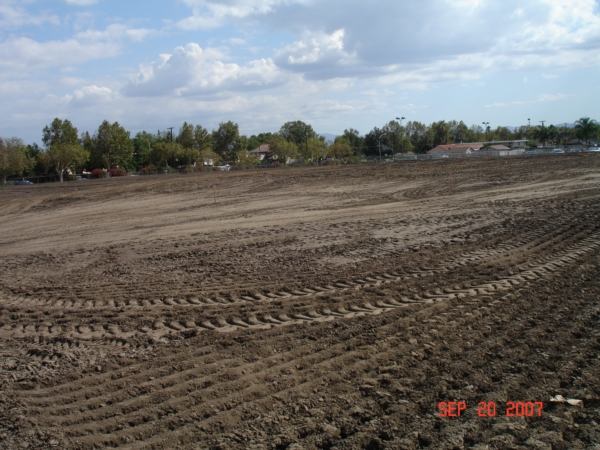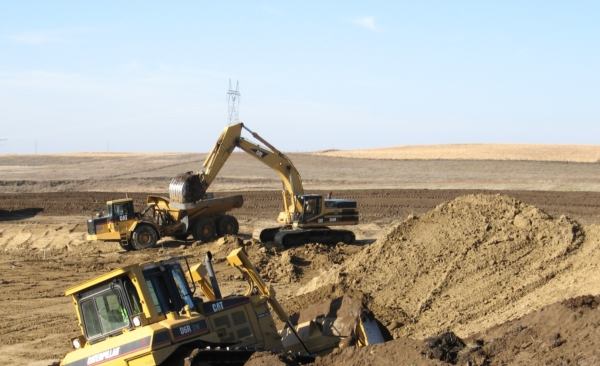 Click images to enlarge


From Highway paving to parking lot paving, YAKAR provides services for projects using hot mix asphalt, modern equipment and technology to produce and install all types of asphalt surfacing. YAKAR also provides patching services, removal and replacement, crack seal, seal coat and overlay. To ensure durability and structure, typically a layer of crushed rock is usually laid down first in road construction. YAKAR is experts when I comes to asphalt and knowing its different performance characteristics to ensure proper type of asphalt for the project.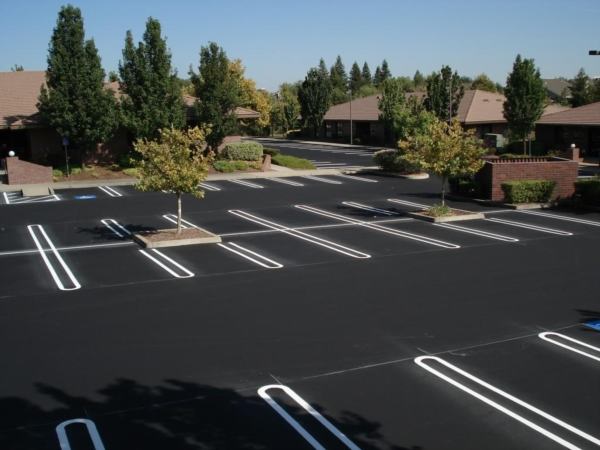 Click images to enlarge


Our electrical services are supported with many years of experience in a wide range of underground installation, new construction, building and new service installation, so you can feel confident that we approach any electrical scope of work with a high level of safety, quality and reliability. We build our electrical systems with long-term value, advanced technology and industry experience. Some of our electrical services include traffic signal, loop detectors, electrical pedestals, irrigation electrical service, sports field lighting, park lighting and major utility coordination.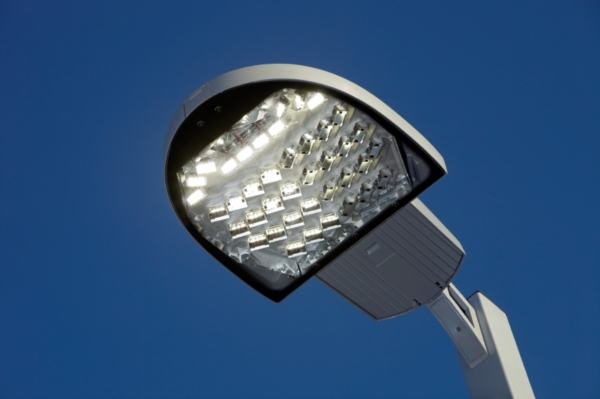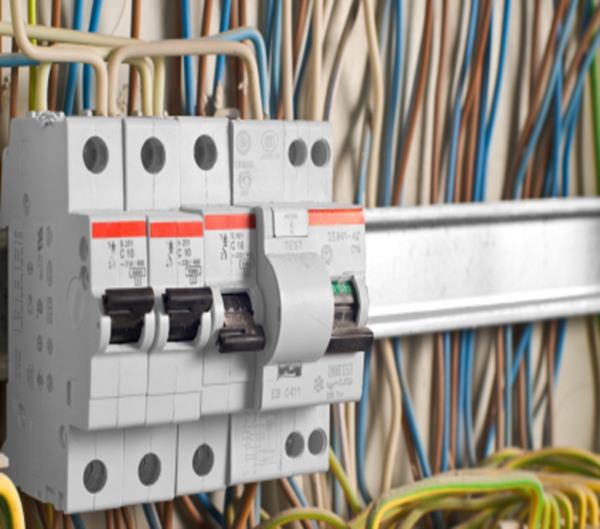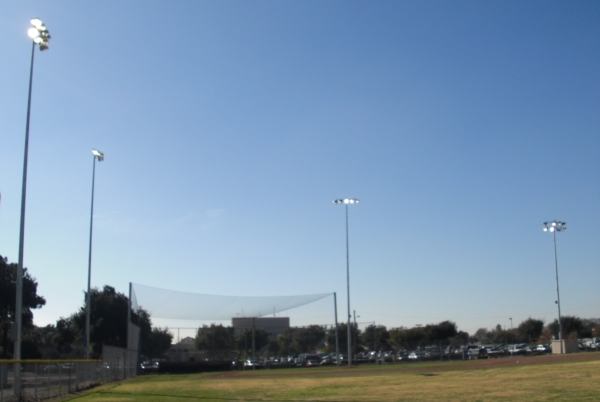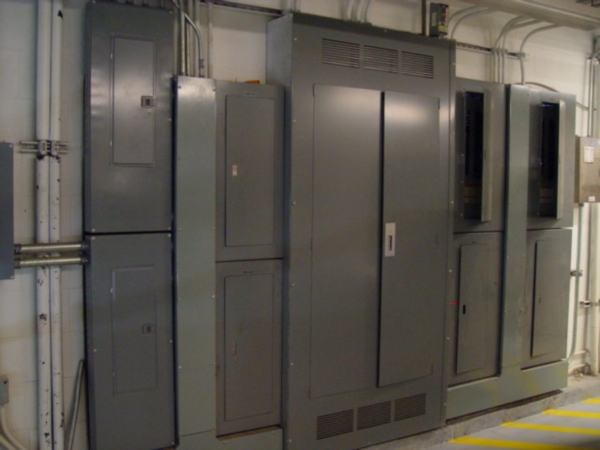 Click images to enlarge

In irrigation and landscape, YAKAR provides full service installation of irrigation, water meters, backflows, and backflow testing. In addition to the irrigation, YAKAR provides full services landscape planting, mulching, hydroseeding, gravel paving, and much more. Our staff and field representatives are trained in controller installation and control wire installation to provide quality services and quick troubleshooting. Our landscaping services range from sod installation, planter walls, and decomposed granite to sports field, artificial turf, and custom landscape designs.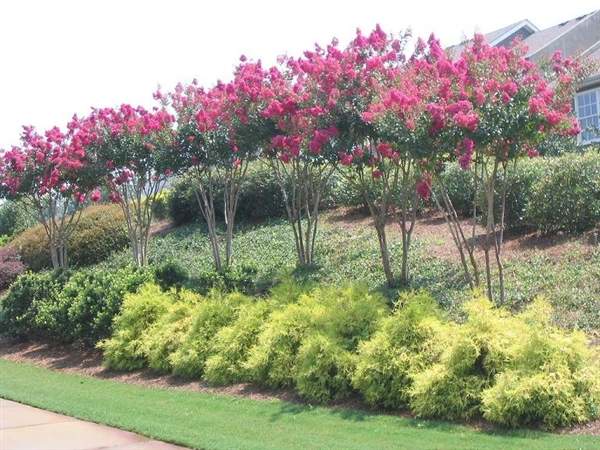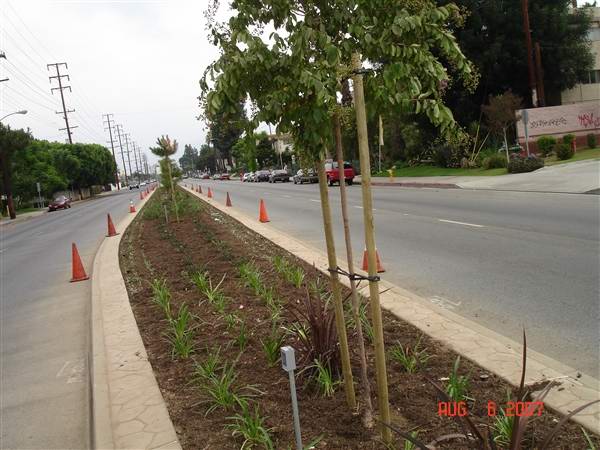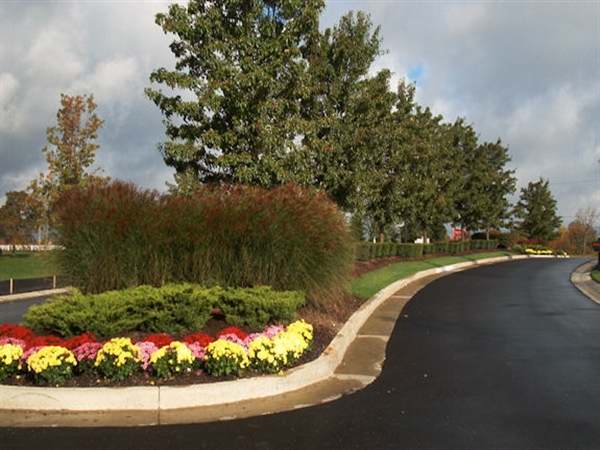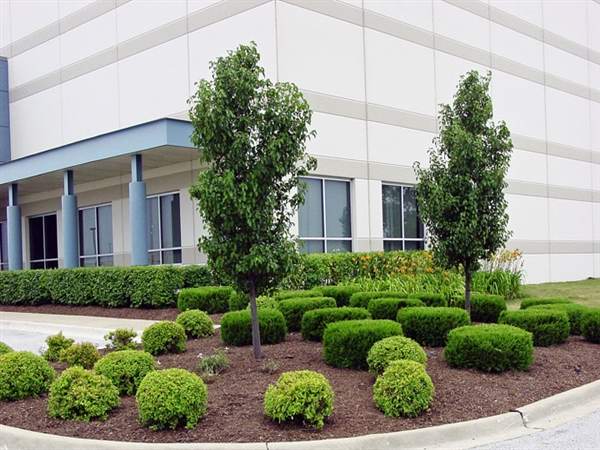 Click images to enlarge


YAKAR provides quality site concrete work, such as decks, slabs, concrete paving, slope paving, stamp concrete, curbs and gutters, drain inlets, and pour in place applications. Our highly skilled field crews are trained for ADA requirements when it comes to new construction or remediation of ADA ramps and ADA Pathways. When it comes to concrete, time is critical, and YAKAR recognizes and has the ability to manage all types of concrete projects from forming to finishing. YAKAR knows that quality is reflected in the finish of the concrete, no job is finished without quality.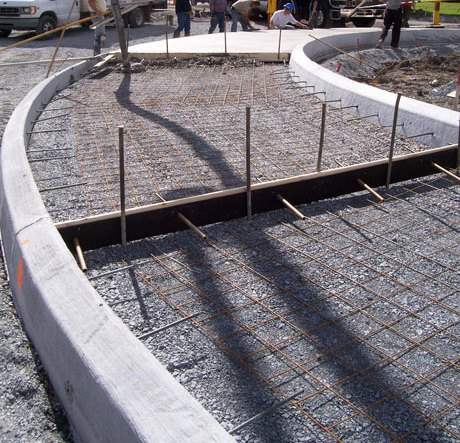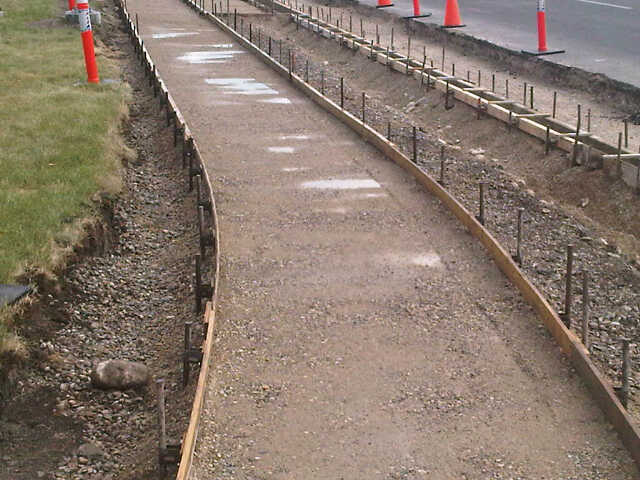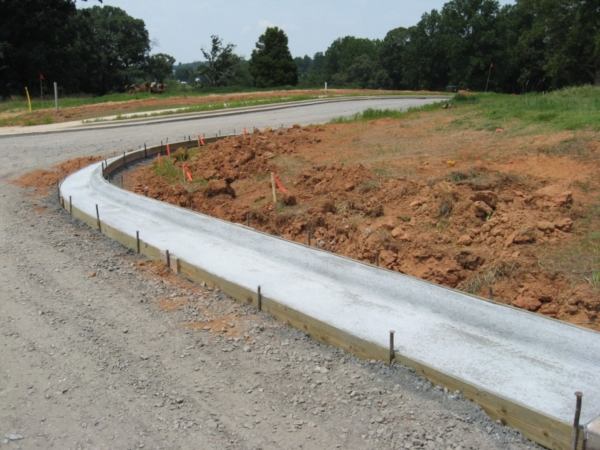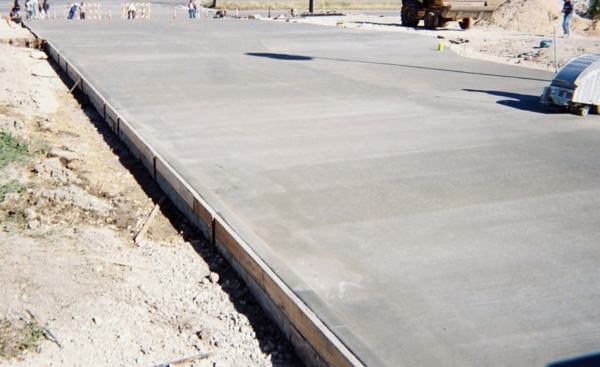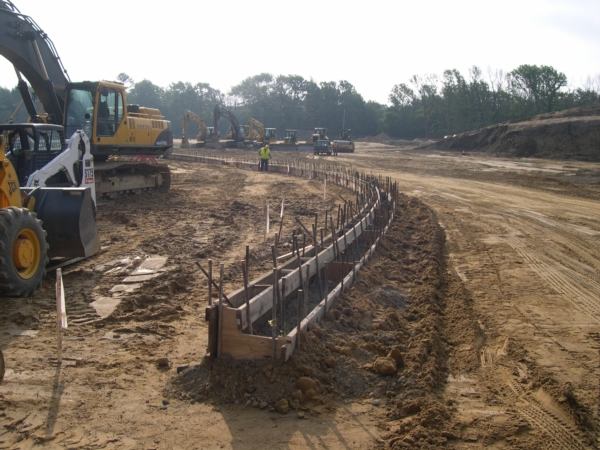 Click images to enlarge


Because each site is unique and underground conditions can very significantly from project to project, such as soil, access, distance, depth and many other factors, experience is critical in underground construction. YAKAR services a variety of underground industries from water, electrical, sewer, storm drain, and communications, etc. Our base of knowledge is gained by solving many different underground challenges over the years which gave YAKAR the ability to solve and provide effective solutions and complete underground construction timely.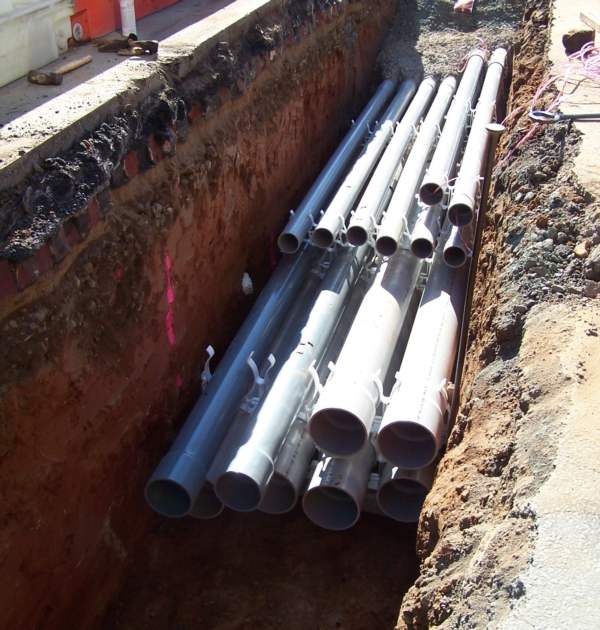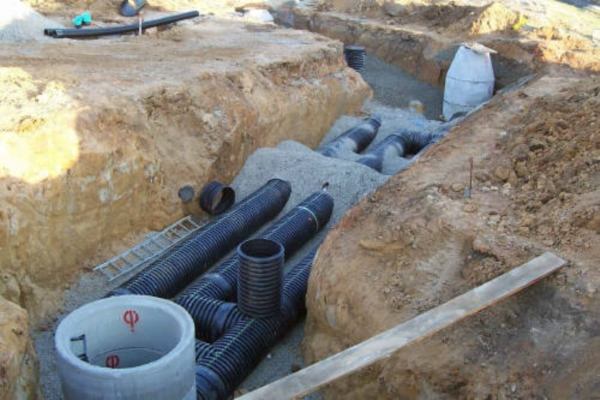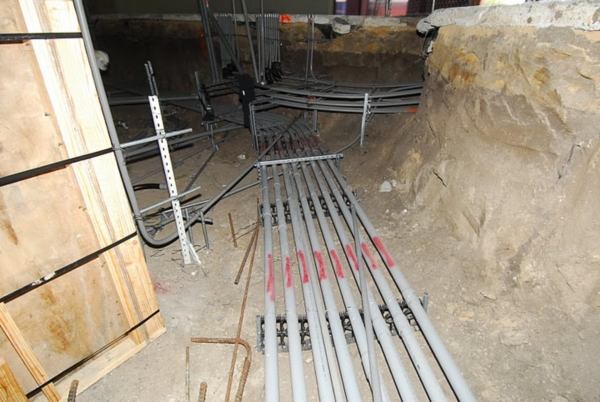 Click images to enlarge


YAKAR structural background and experience has made projects seamless in new construction for foundations, structural supports, structural piles, underground pour in place structures, and prefabricated structural installation, etc. Our team can skilled field representatives have engineered, and provided design analysis for various applications and projects. YAKAR works hand in hand with structural engineers, architects, and geotechnical engineers to provide expertise and quality services on our projects.
Click images to enlarge


Because of our landscaping background, YAKAR has the knowledge and experience in ensuring site protection and erosion control. Slope stabilization, decomposed granite, soil matrix, hydrosseding, wind protection, water diversion, ground cover planting, mulching, mulch blowing s, and grading are some forms of erosion control YAKAR has implemented on various types of projects. YAKAR has extensive knowledge products that can be utilized for erosion control as well as many years of experience in field applications.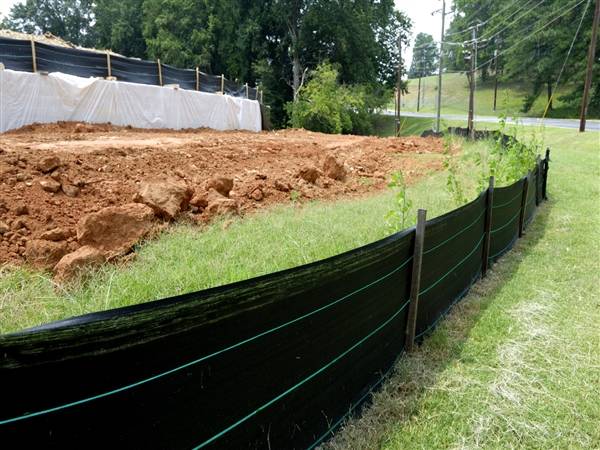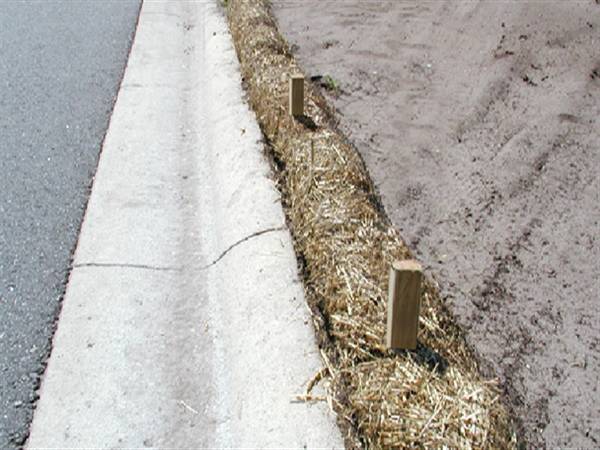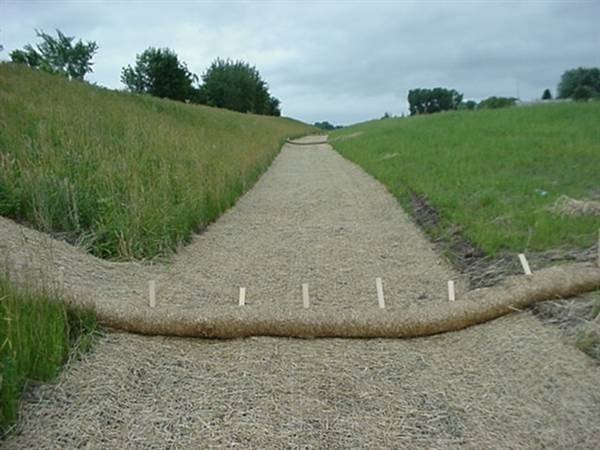 Click images to enlarge


YAKAR is experienced and trained when it comes to the safety of our environment. Every project YAKAR takes on, is properly secure with Best Management Practices, to ensure and minimize pollutants running off into our storm drain system. YAKAR provides SWPPP and WPCP reports, best management practices, storm water sampling and testing, rain event action plans, and annual storm water prevention control plan reports, etc. Our field representatives are trained to recognize potential hazards and take immediate action.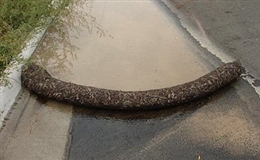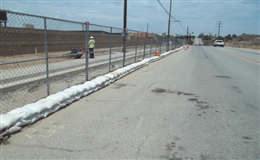 Click images to enlarge

When it comes to demolition, safety is priority, YAKAR ensures site is properly analyzed before any demolition occurs. Our field representatives are trained and knowledgeable in various types of demolition from civil to building and hazardous materials. YAKAR provides quick demolition services for street removals, concrete removal, asphalt removal, saw cutting, landscape demolition, building demolition, concrete and asphalt recycling, breaking, etc. Our safe methods and experience allows for quick turnaround to allow other scopes of work to begin.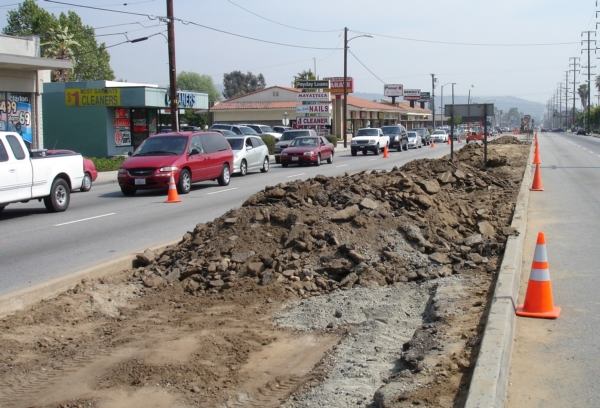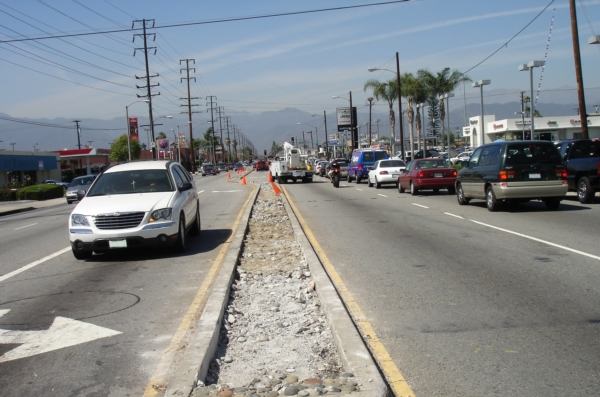 Click images to enlarge


Our background in concrete has built our foundation for masonry. From foundation to finishes YAKAR provides quality work in perimeter walls, retaining walls, sound walls, concession building, restroom buildings, stucco finishes, dry set mortar, cobble paving, brick laying, brick veneer, etc. YAKAR provides the highest level in craftsmanship that is reflected in our finished product, especially when it comes down to custom finishes and veneers, it takes precision and accuracy to make any block wall or pavers look exceptional.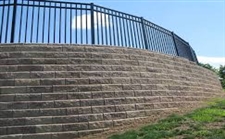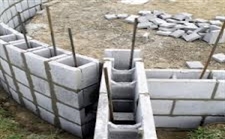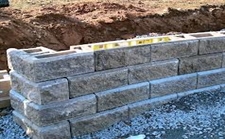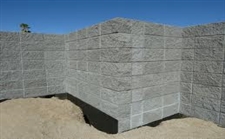 Click images to enlarge

In addition to completing landscaped projects turnkey, YAKAR provides the additional service of plant establishment, seasonal weed eradication, tree removal, field mowing and edging, parkway maintenance, highway landscape maintenance, and industrial landscape maintenance. Our landscape maintenance crews are trained to recognize deficiencies in landscape that are not noticeable to the average person and make improvements that will ensure the landscape is properly maintained and will continue to flourish.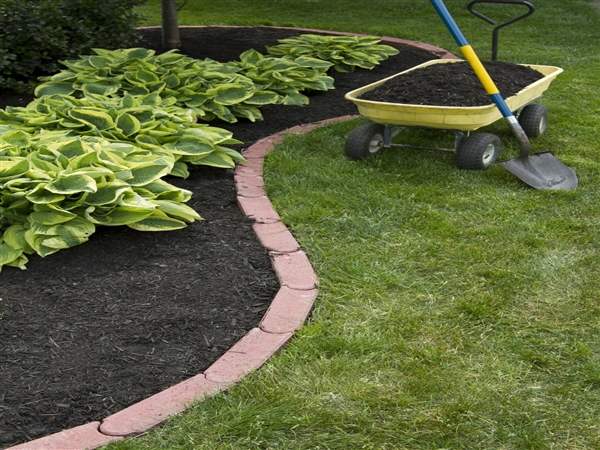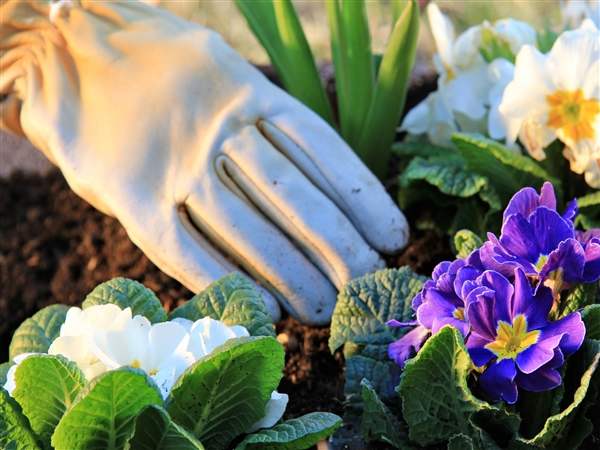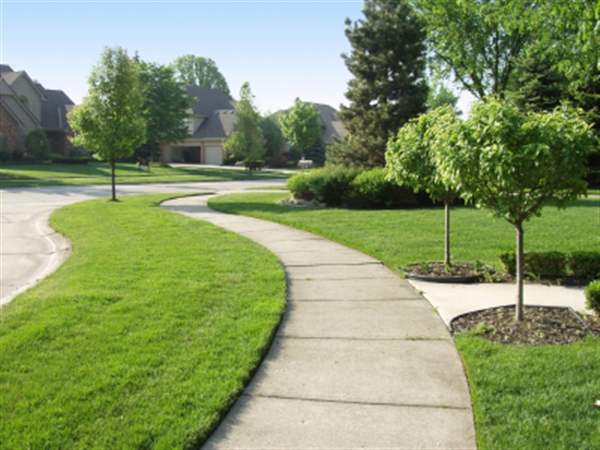 Click images to enlarge