YAKAR is a General Engineering Company based in Covina California; our focus is in Public Works and Commercial construction. We specializes and maintains diversity throughout a range trades such as, earthworks, structure, electrical, asphalt paving, concrete, underground, landscape, irrigation, erosion control, masonry, and related projects. Our clients include Local, State, Federal, Municipalities and Developers. We serve clients throughout the state of California, focusing in Los Angeles, Riverside, San Bernardino, Orange, San Diego and Ventura County, providing services that reflect our passion for detail and quality. At YAKAR, we partner with you every step of the way to create an outstanding finished product.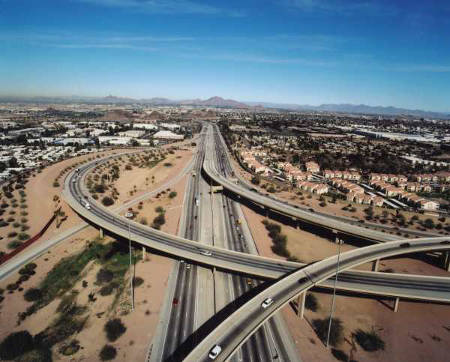 YAKAR's extensive experience, qualified field personnel, and administrative experience has allowed us to successfully complete and comply with complex projects. Our business model is based on maintaining a high level of quality and performance. We have developed and maintained a sound reputation for doing quality work and conducting ourselves with old-fashioned integrity In order to ensure that every project becomes our next great reference.
Quality in service, hard work, and responsiveness to client needs is the company principle and has led to its success within a competitive industry. We work very closely with our clients throughout the project avoiding common problems by constantly communicating with building representatives. You will inevitably hear of the profound trust and professional relationship that develops with our clients, you will also hear about our attention to detail, ingenuity and quality of work; we specialize in exceeding your expectations.
Please take the time to browse around our site to learn more about YAKAR and services we may provide you. We look forward to developing a business relationship with you. Thank you for taking the time to familiarize yourself with our Company.